Winton goes ice cream crazy
It wasn't a frosty reception when Winton got its first ice cream parlour. They queued fifty yards down Wimborne Road.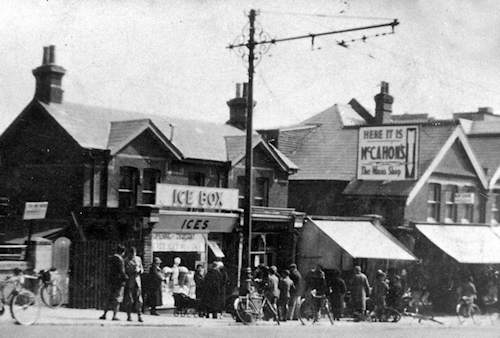 It was opened towards the end of the First World War and gave local people something brighter to talk about than the endless flow of casualty figures being fed back from the battlefields of Northern France.
The barber's dream
The Ice Box, as it was called, was the brain child of a man called Sydney Sly.
He had started off in Winton during the 1880's as a barber, went on to own a general store and finally moved to the Wimborne Road site virtually opposite Privet Road.
The queues formed after the news spread that ice cream was being given away free.
And it wasn't just vanilla ice cream. As a patriotic gesture it was being made in red white and blue.
The recipe used to make it was a closely guarded secret.
Medical emergency
One small boy ate so much that he collapsed and had to be taken to hospital to have his stomach pumped out.
The free handout went on for two days. After that, large tubs were sold for a shilling and the Ice Box continued to be an attraction for many years to come.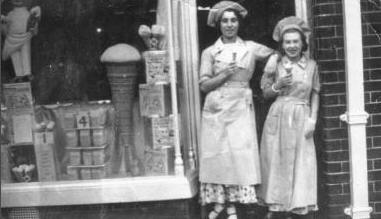 Other ice cream parlours followed, notably the one in the Moderne Cinema and Forte's Ice Cream Parlour on the corner of Latimer Road.
---